At present, the new coronavirus is still continuing, which has caused a certain degree of impact on industries and enterprises, and also affects the hearts of people in all walks of life. In this situation, China Semiconductor Lighting Network,under the guidance of the National Semiconductor Lighting Engineering R&D and Industry Alliance, and the Third Generation Semiconductor Industry Technology Innovation Strategic Alliance, opened knowledge sharing during the epidemic to help companies answer their doubts. Help our LED lighting companies and industries overcome difficulties together.
grow light is one of the important areas of LED applications. There are many advantages of LED Plant Grow Light. LED has obvious advantages in the field of plant lighting due to its high luminous efficiency, low heat generation, small size, long life and many other advantages. Plant lighting will gradually be based on LED lighting. The report provides a detailed and in-depth interpretation of the application of LED plant lighting from the perspective of the role of LED in plant lighting, the current status of the LED plant lighting market and application, and the research status and development trend of plant lighting technology.
The use of LEDs in fruit and vegetable agriculture is mainly to extend the growing season, especially in cold regions with short summers. An obvious advantage of Grow Light Spider is that the lighting generates very little heat. Growers can use interactive lighting to place the light in the middle or next to the plant, and irradiate the light to the lower part of the plant in the vertical or horizontal direction.
The biggest impact of LED Grow Light Shelf is on growing leafy vegetables and herbs, because these can only grow to a very low height and can grow on shelves. Each shelf has a dedicated set of LED lamps close to the plants. The best lighting and technology, including hydroponic cultivation, can achieve a shorter growth cycle than outdoors.
The application of LED Grow Light 8 Strips involves growth lighting and signal lighting. The application fields involve plant tissue culture, leafy vegetable production, greenhouse light supplementation, plant factories, seedling factories, medicinal plant cultivation, edible fungi factories, algae cultivation, plants The application environment can be the top floors of skyscrapers, vertical farms, greenhouses, homes, shopping malls, research laboratories, and even abandoned containers.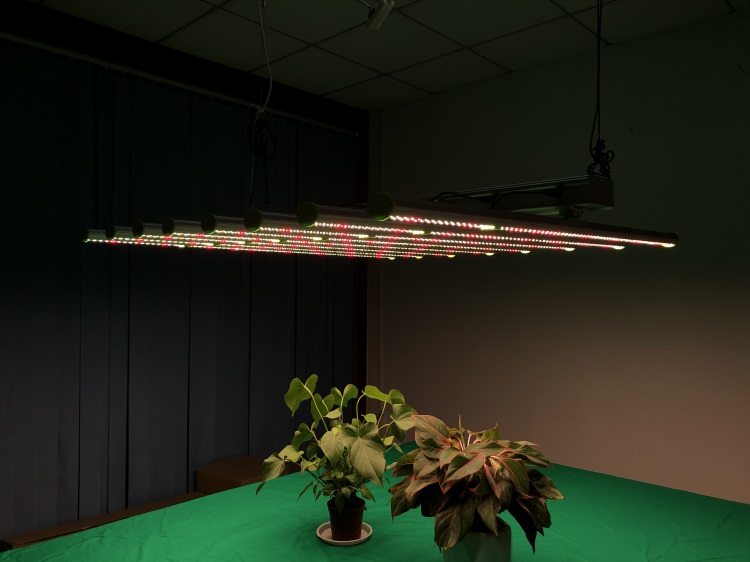 We are looking forward wholesalers and distributors all over the world , weclome your inquiry ,please contact Ms.Kiki ,Thank you too much !
Shenzhen Zhenyang Century Technology Ltd.
Business Type:Manufacturer
Product Range:Grow Lights
Products/Service:LED Grow Light , Grow Light LED Strip , Grow Light 1000 Watt , Grow Light for Indoor Plants , Therapy Light , LED Panel Light
Certificate:ISO9001 , CB , CCC , EMC , ETL , FCC , REACH , RoHS , SSA , TUV , UL
Company Address:3F,XINGGUANG PARK,SHIHUAN ROAD,SHIYAN TOWN,BAOAN, Shenzhen, Guangdong, China


Previous: LED Plant Lamp Market and Application Status
Next: Overview of the global market development status of LED Plant Grow Lights and forecast of future trends