Overview of the global market development status of LED Plant Grow Lights and forecast of future trends
With the impact of global climate change and urbanization on traditional agriculture, the demand for plant lighting and energy consumption continue to expand. At the same time, with the maturity and popularization of LED lighting technology, LED lighting has also begun to be applied in the agricultural field, becoming a benefit of the LED industry Base market.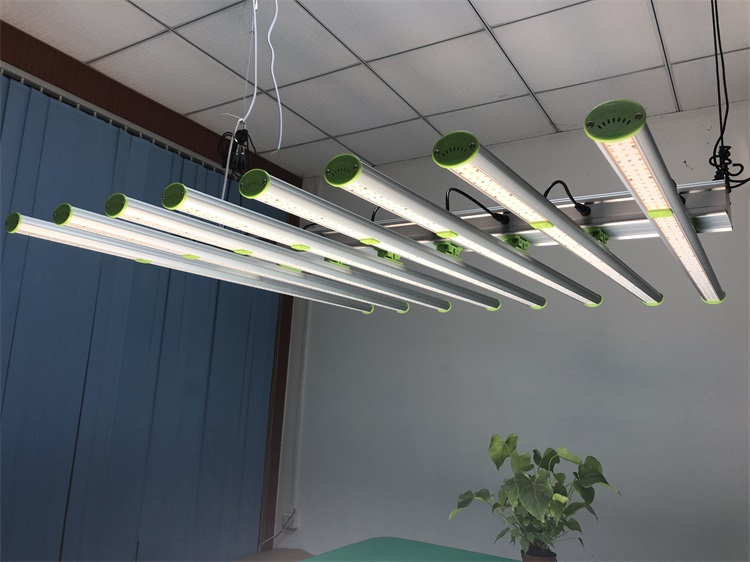 Currently, there are four main types of plant lighting sources on the market: LED lamps, fluorescent lamps, high-pressure sodium lamps, incandescent lamps and halogen lamps. Compared with traditional plant lighting fixtures, LED plant lighting fixtures have the advantages of energy saving and environmental protection, free combination of spectrum, high color purity, and rich colors.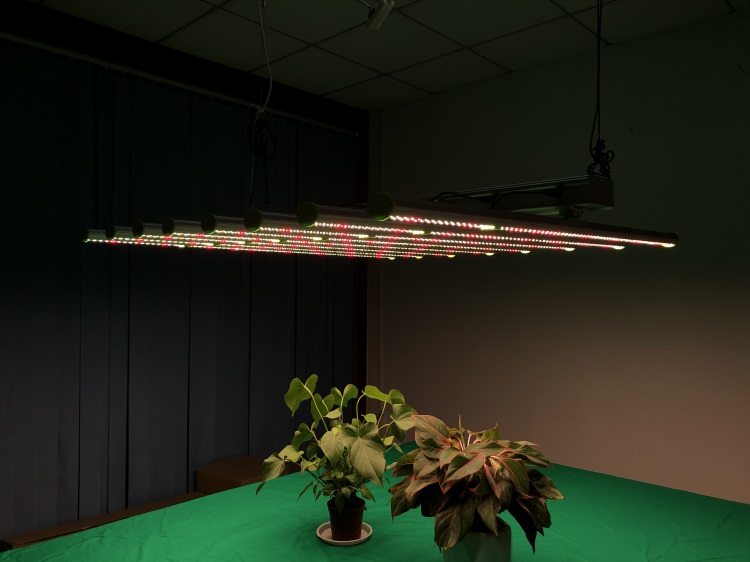 With the continuous improvement of LED plant lighting technology, its application fields will become more and more extensive, including the top floors of skyscrapers, vertical farms, greenhouse canopies, homes, shopping malls, and even abandoned containers. Plant lighting can be developed.
Shenzhen Zhenyang Century Technology Ltd.
Business Type:Manufacturer
Product Range:Grow Lights
Products/Service:LED Grow Light , Grow Light LED Strip , Grow Light 1000 Watt , Grow Light for Indoor Plants , Therapy Light , LED Panel Light
Certificate:ISO9001 , CB , CCC , EMC , ETL , FCC , REACH , RoHS , SSA , TUV , UL
Company Address:3F,XINGGUANG PARK,SHIHUAN ROAD,SHIYAN TOWN,BAOAN, Shenzhen, Guangdong, China


Previous: In-depth Interpretation of LED Plant Lighting Applications